In every business, when it comes to operational expenses, there are trade-offs. Whether you're a well-established business revamping your brand's presence or a start-up building your website for the first time, the cost of professional photography might compel you to have second thoughts about spending in product photography and whether you could just get by without it. After all, you could just take a few pictures yourself on your high-resolution smartphone cameras or better yet, use stock photos! Pretty sure you think that you have better things to spend your company's budget on, right?
Wrong!
Truth be told, every business can benefit from professional photography irrespective of your industry or consumer base. When it comes to business expenses, think of high-quality photography as an asset that contributes directly to your overall brand positioning, product sales and in turn, the overall success of your brand in this digital era.
However, wouldn't it be great if there was a clear definition of how much professional photography is worth and how much you should invest in it? Unfortunately, the truth is that the decision is subjective and will need you to take a lot of factors into consideration such as what resources you have, what will help you best sell your products and what are your primary goals?
Brand identity/Visual Assets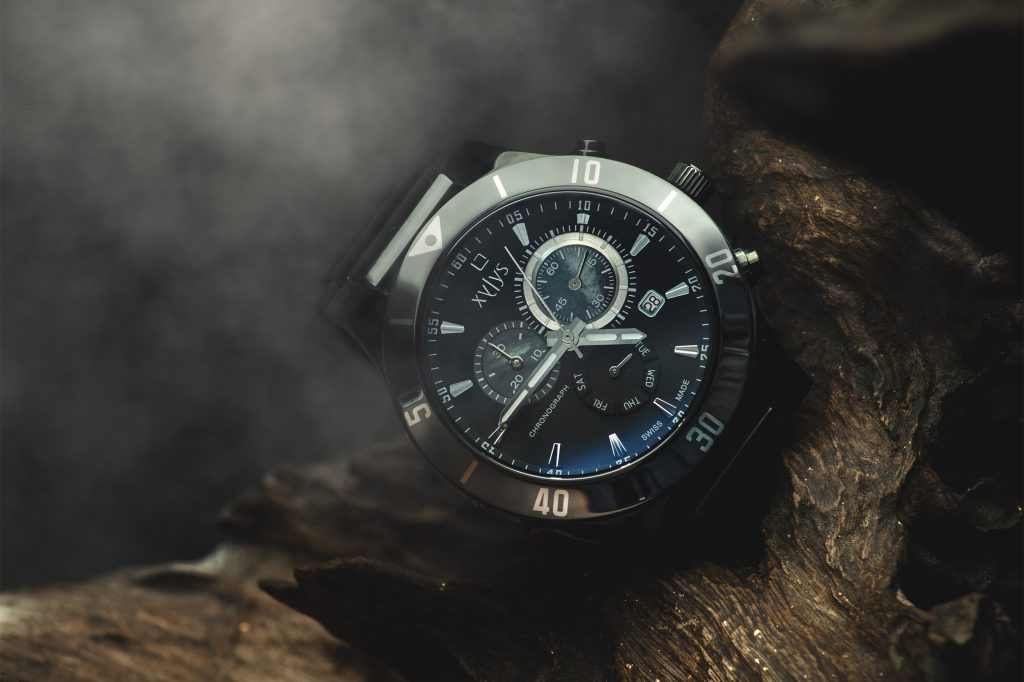 People emotionally react to visual cues, that's one reason why visual content is more likely to get shared across social media than other content. This theory is based on Antonio Damasio's Somatic Marker Hypothesis, which states that when a consumer sees a photo of a product they want to buy, their purchase decision is not initially based on every single bit of information of the product, but it's more of the emotion associated with the photograph of the product that guides the behaviour to 'want to buy'. So quality photos are key if you want your product to go viral (for the right reason).
Product Sales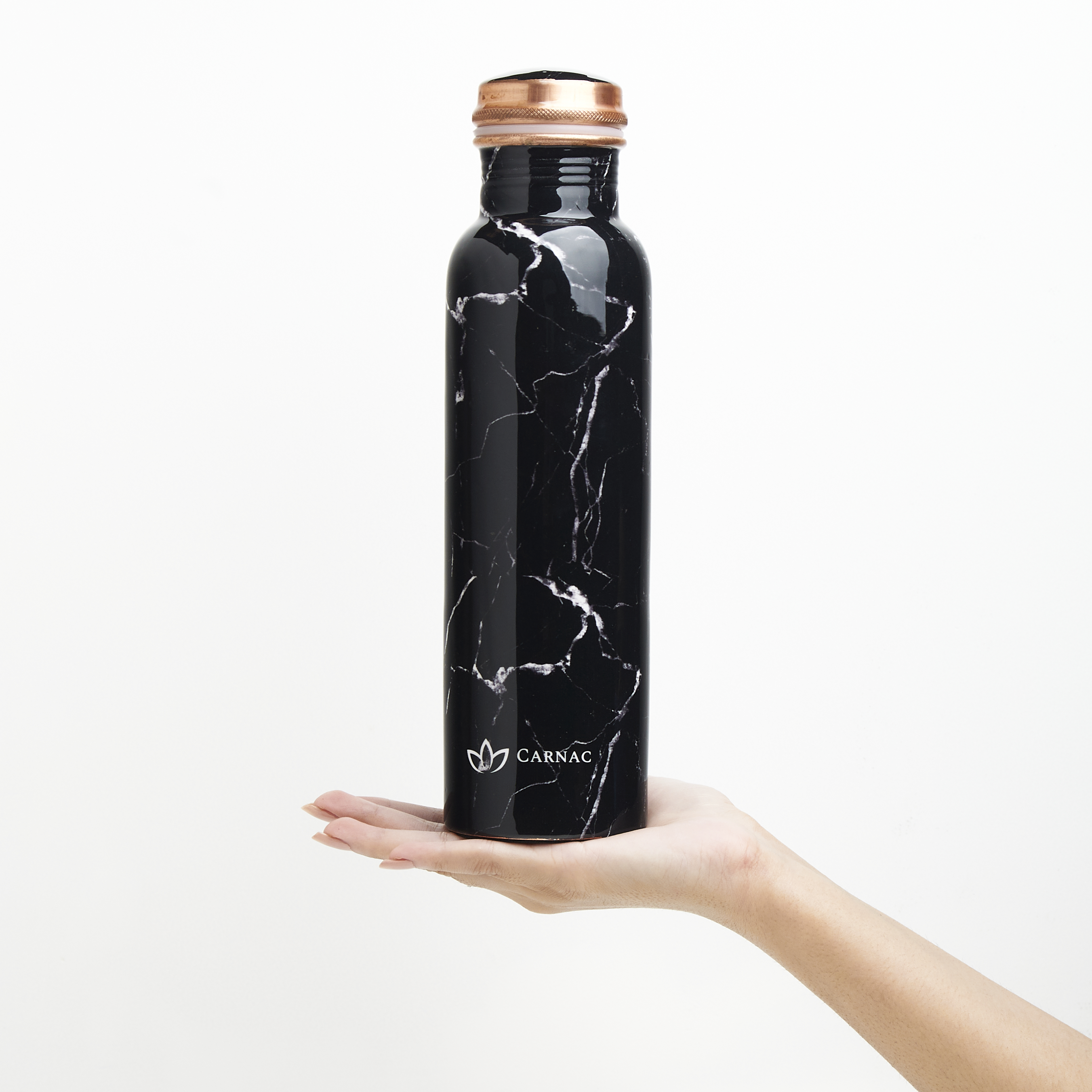 When shopping online product photos are important, agree? If you are an individual who likes numbers then there are quite a few statistics that support just how important a good product photo is, responses from a survey of eCommerce shoppers found that 75% of potential buyers rate product photos as very influential when deciding whether to buy a product online. On the other hand, 22% of online purchases that are returned are because an "item looks different than the photos."
So product photography is important!
In our upcoming blog post to help you understand what's best for your business we've broken down the types of photography available and which one you should invest in to make your products stand out from your competition.